School Council
At Leamington primary school all students in years 3,4,5 and 6 are given the opportunity to vote for their choice of class representatives. Both a boy and girl from each class are then elected. This results in 4 students from each year group, 16 students in total. Their role lasts for a whole academic year. Council meetings then take place every two weeks.
At the first meeting a Chair and Vice Chair are elected within the school council and in time their role is to have the responsibility in running each council meeting. Minutes are taken and distributed to all classes to inform students what issues have been addressed.
In the past the School Council have addressed issues affecting the school toilets, variety of food available at break and lunch times, After-school clubs and taking a leadership role each year in the " Anti-Bullying " week each November.
The school council has worked closely with the P.T.A. and helped with community events, afternoon bingo, Christmas / Summer fairs and other fundraising activities throughout the year.
All students who are involved in the school council work very hard. They are committed to positive change of the school environment. They are advocates for all students within their own classes, bringing relevant concerns to the meetings.
As a school council, we have had the opportunity to visit the Houses of Parliament in London a few years ago, and hopefully will be able to do this again in this academic year. We are also looking at attending Schools Parliament at Liverpool Town Hall, working with other schools across the Liverpool city Borough.
Being a part of the school council, allows the young people to gain knowledge and learn new skills. They will have the opportunity to develop their Inter-personal skills, communication skills, working as a team, problem solving and negotiation skills, and have an introduction into politics.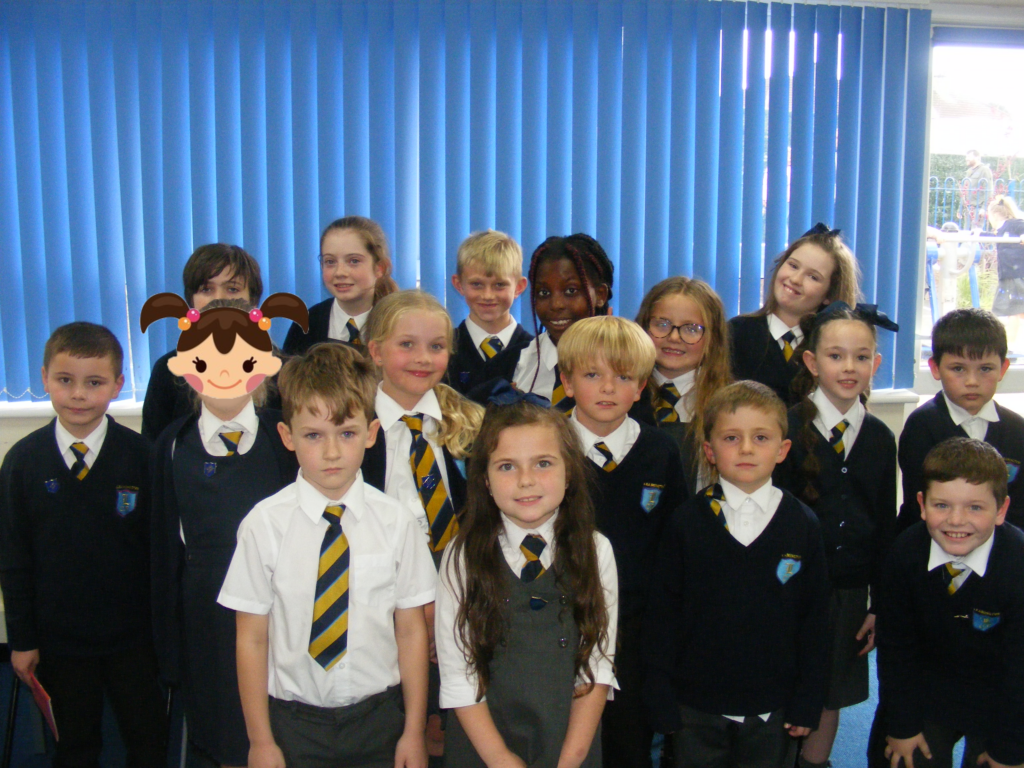 School Mascot
The school council believe Leamington is the best school in the city and recently took over celebration assembly with a very important announcement. They have challenged the whole school to come up with a design for  Leamington's very first school mascot!! but not just any old mascot, our mascot will have to be the best in the city and represent our school and values.
Parliament Education and Engagement
On Tuesday 15th February 2022 Gary Hart from Parliament Education and Engagement came in to school to meet with the school council. Gary delivered a presentation introducing the school council how the Houses of Parliament are run, he explained how councils are run and political processes and how this related to our own school council with how they were elected. The roles of an MP at both local and national level were also discussed. The children took part in a question and answer session with Gary with some amazing questions asked.